The Burger Local
Vintage/Inspired
Located in the heart of historic downtown Geneva, The Burger Local is cultivating a slice of city inspiration on a local level.
The beef from our burgers comes from cattle raised in the midwest and processed locally. The burgers themselves are a special brisket blend and made fresh daily.
We don't stop with just burgers. A diverse menu that is chef inspired with creative appetizers, salads and wraps. Containing comfort food with modern twists, the menu plays well for safe and adventurous eaters alike. Fine dining doesn't always have to be expensive.
Created with coziness in mind, natural wood tones and warm vibes give a welcoming feel. Ideal for a quick lunch or a meet up to watch a big game, The Burger Local has you covered.
Phone
(630) 232-2806
Location
577 S. 3rd. St.
Ste. 102
Geneva, IL 60134
Hours
Sun-Tues 11a-9p
Wed-Thurs 11a–10p
Fri-Sat 11a–11p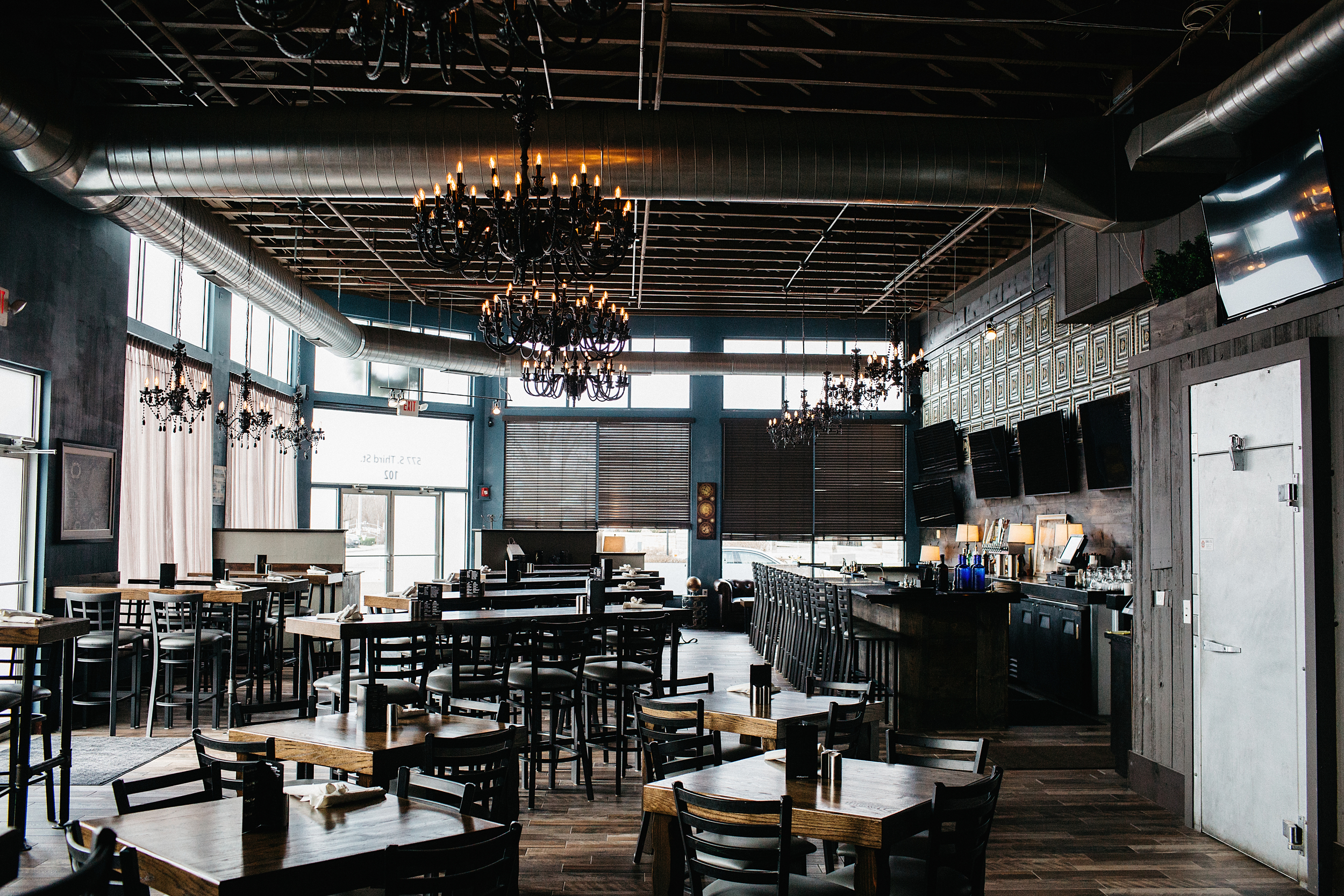 Call Ahead Policy
Unfortunately we do not take reservations. We have a limited number of tables and are the type of restaurant that is conducive to our guests taking all the time they would like once sat. This makes it difficult to guarantee that a table will be open at any given time. We do, however, offer call-ahead seating.
How it works:
Think of it exactly as if you are physically coming into the restaurant to put your name on the wait list, but you are doing it over the phone instead. We recommend you call the restaurant shortly before you plan on leaving. If there is a wait at that point, the host will take down your name and number, add you to our wait list, and quote you an approximate time for when your table will be ready. When your table is ready, you will receive a text stating that you have five minutes to arrive at the restaurant to be seated.
Other info:
Please do not call us at noon and ask to be put on the wait-list for that evening, that's a reservation.
Similarly, do not call at 5:00 and say "we'll be there at 6:30". Only call shortly before you plan on coming in to the restaurant.
Sometimes when you arrive you will see empty tables but will still be told there is a wait. This is because we notify our guests that their table is ready via text. After you check in we encourage our guests to take a walk, sit at the bar, run an errand, or whatever else you want instead of standing around for what could be a long time. When your table is ready, we send you a text and then give you five minutes to return to the restaurant. If you see empty tables, that probably means we are waiting for those guests to return.
Please do not get angry at our host staff. A lot of them are kids who are working a very stressful job and are just trying to do what has been asked of them. If you feel like they have made a mistake or if you have an idea for how our system can be improved, please ask to speak with a manager.